WE PACK CHEWING GUMS
Single packed chewing gums, blister packs, doypacks and many more.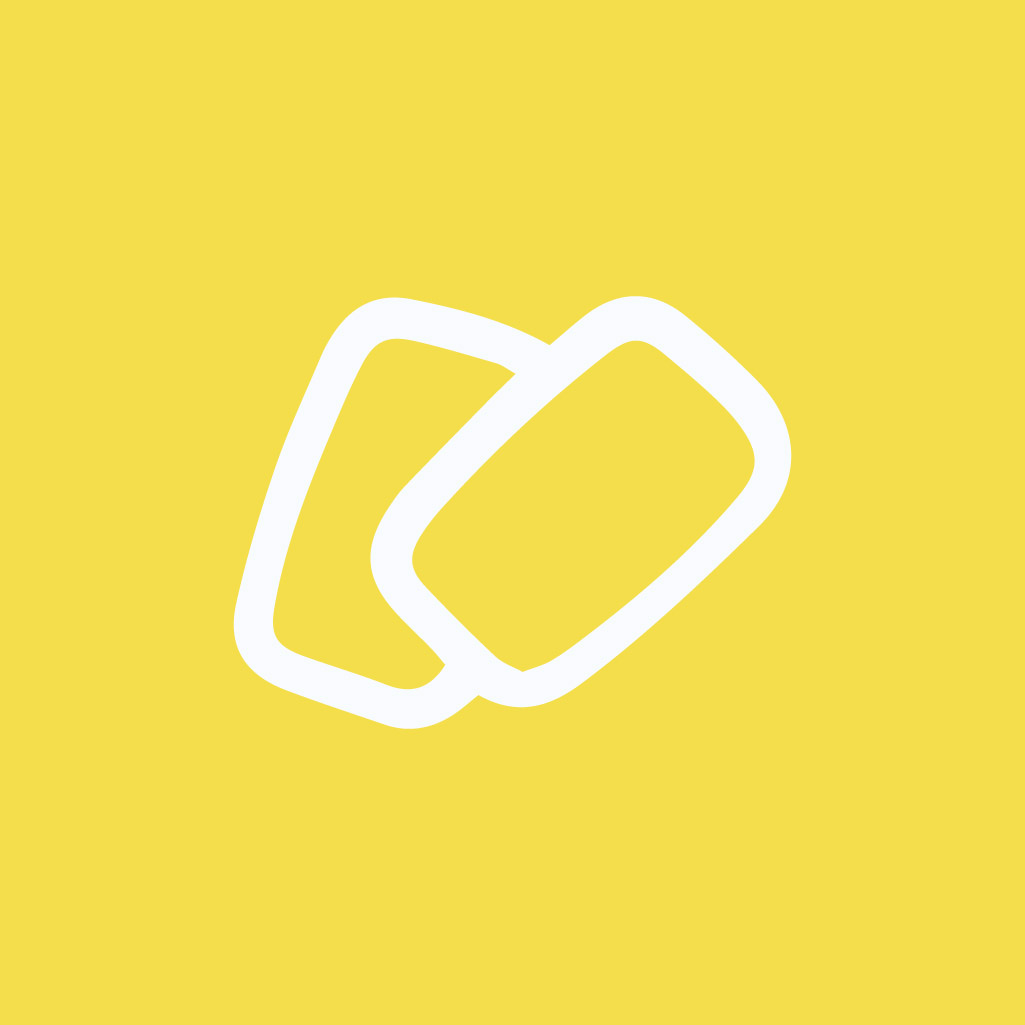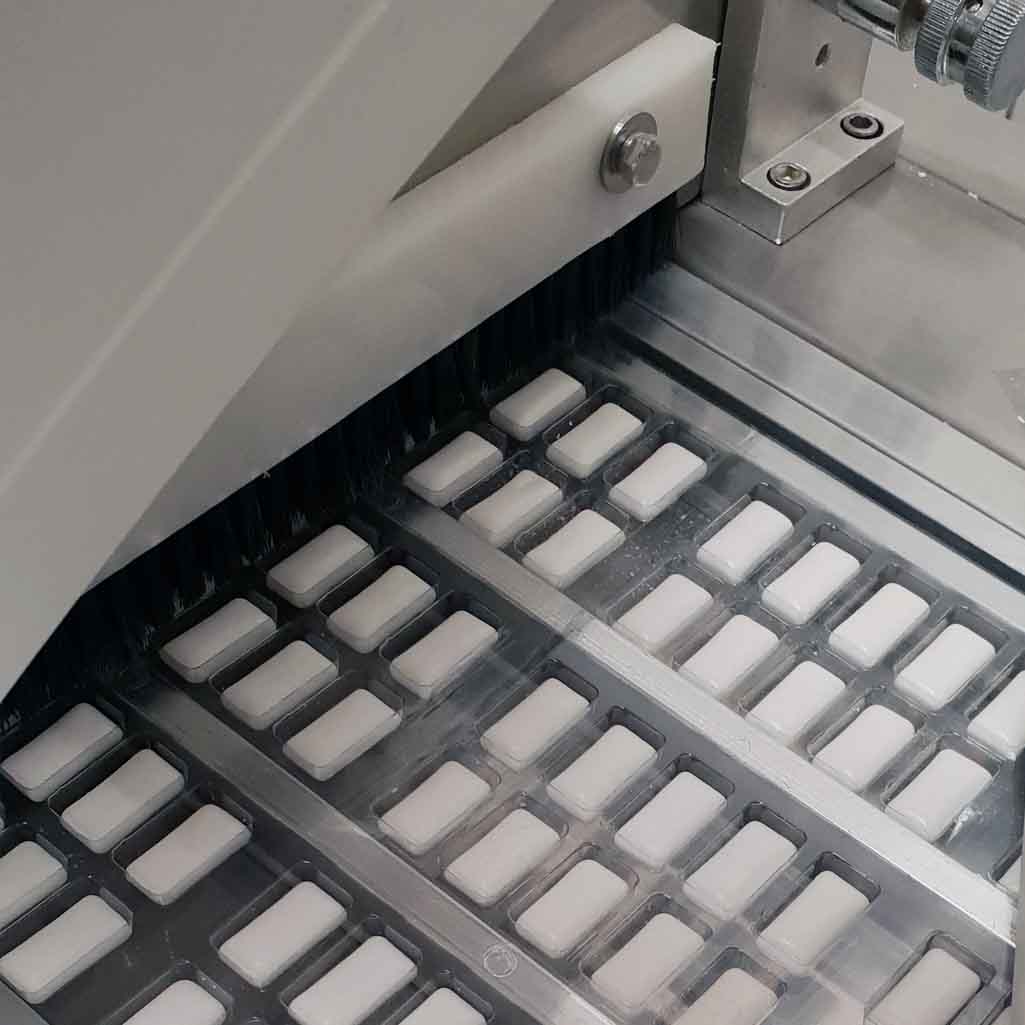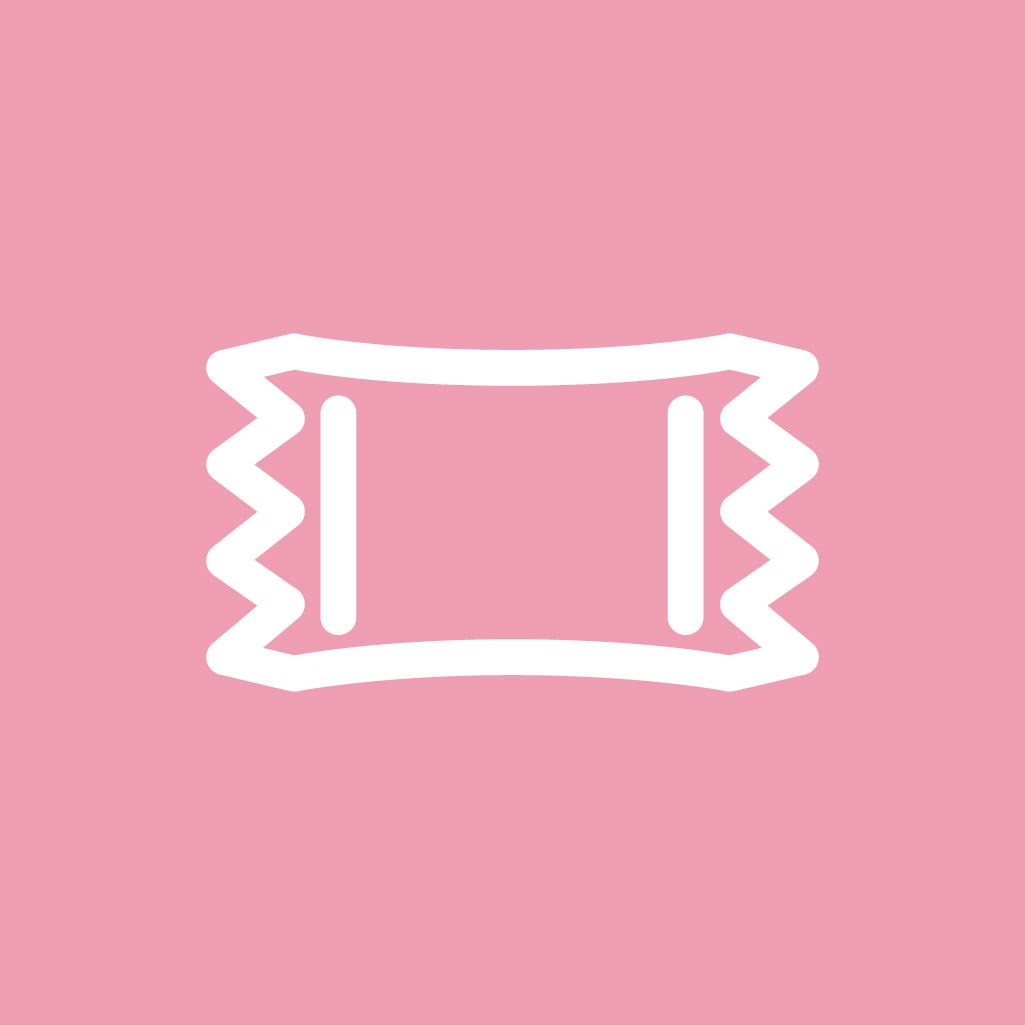 Individually wrapped chewing gums
They are suited for use in restaurants, hotels but are also ideal for any kind of business promotion or as a customized gift.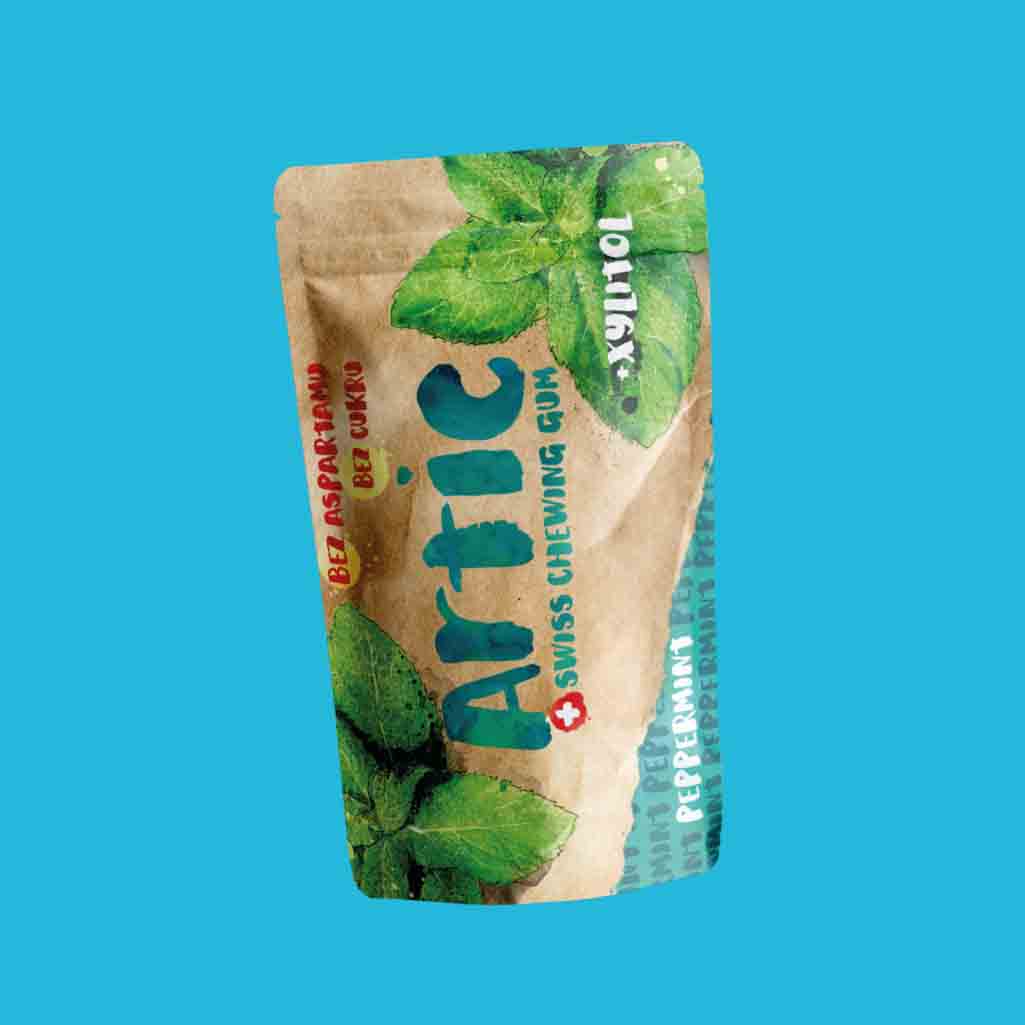 Our services
Our services include packaging chewing gums into various packaging options such as blister packs, doypacks and more. Artic premium chewing gums are of the highest quality. They are aspartame-free, sweetened with Xylitol and do not contain any artificial colorants or aromas.